For  Dr. S. N. Subbarao Award Details – CLICK  HERE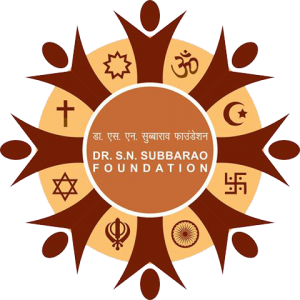 The Dr. S.N. Subbarao Foundation was established in 2015 registered under Indian Trust act in honour of eminent Ghandhian Dr. S. N. Subbarao (Bhai ji). The Foundation plans to implement its dream project of educating under-privileged children with the assistance of Private Individual Sponsors. Education is a basic right of every child. This Project will help the children to be self-reliant and prepare themselves for a bright future. The urban deprived children of NCR Delhi and its suburbs are lacking some of the basic rights even today out of which education is most important.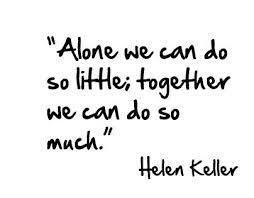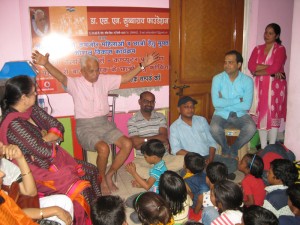 Education is both the means as well as the end to a better life: the means because it empowers an individual to earn his/her livelihood and the end because it increases one's awareness on a range of issues – from healthcare to appropriate social behavior to understanding one's rights – and in the process help him/her evolve as a better citizen.